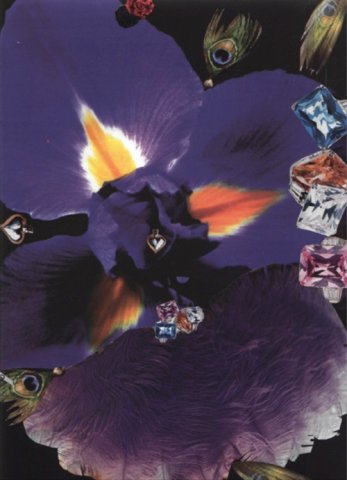 Analysis of luck
Digital Art



Mixed Media
Galina Petrov Art And Print Designs
11372 Jackson Heights - United States
New York
info@artandprintdesigns.com
Site web
We do not know where our creativity comes from , but I believe mine
comes from Universal Spirit.
As an artist I feel my creations expends and enlightens my consciousness.
I began my career as an artist waving tapestries of my own original
design. They later became a part of interior in many homes and one is
in a museum.
With the berth of a computer I shifted my deep fantasy nature to
digital artworks and started creating designs for various industries.
My artworks becomes a beginning process for interior designers,
decorators and designers of textiles.I use different styles and media
in my art and see further use for it. I am very happy to be able to
create and to expose my art trought todays internet technology. I hope
many can find my art useful and inspire your own creativeness. Peace
and Love to all.