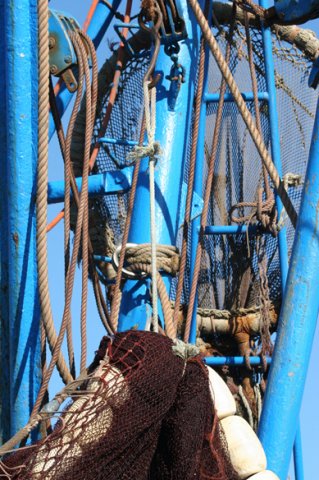 Blue Metal
Digital photography



- 50€ Available -

Photographers
Katsy
Since my childhood I am fascinated by the picture, the life that I have not done my job but it's better this way, the passion does not support constraints. The most important thing in photography is being able to express what I feel in contact with things, nature and animals, especially cats that are for me a source of well being and serenity.
My photos reflect my inner being, my sensibility, my rebellion and my respect for Mother Nature.
My "spiritual guides" are Robert Doisneau and Yann Arthus Bertrand that I had the chance to meet during one of his exhibitions.